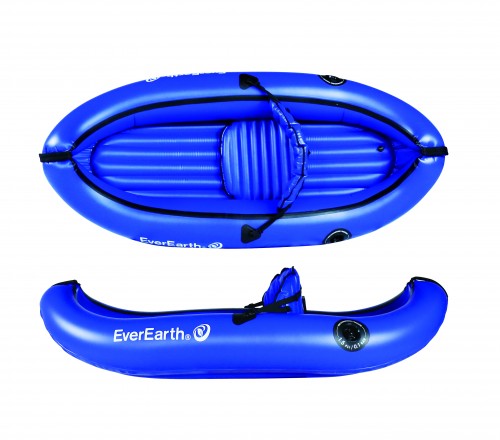 EVO Lite
Product Description
• Evolve-TEX™ – Reinforced TPU is lightweight, stiff, and extremely durable.
• GLUE FREE Technology – without any glue during the production, we provide the strongest welded product.
• Multi- air chamber – Three main-tube air chambers keep you afloat in the event of an accident.
• Velcro Adjustment Strips – allow for personalized custom seat positions.
• Boston Valve – for quick inflation and deflation.
• Webbing Carry Handles – on front and back for comfortable carrying or lifting.
• Ultralight Packable Design – weighs only 3.8kg and includes a backpack-style storage bag for effortless transportation and storage.
Dimensions: Outer 205x92cm / Inner 165x45cm
Weight: 3.8kg
Loading capacity : 1 Person, Maximum 160kg
Materials: TPU Tarpaulin
Tube-Nylon 210D / TPU double